Same Website Traffic.
20% More Sales Calls.
2-Week Free Trial To Prove It.
Turn Clicks Into Conversations Like Clockwork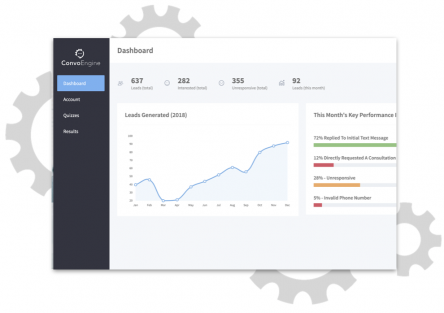 How Does ConvoEngine Generate
More Sales Conversations?
ConvoEngine helps businesses capture between 6% and 16% of their entire website traffic by using a unique approach. This approach goes beyond contact forms and live chat.
Irresistible Communication
Most businesses still rely on email to communicate with leads. They do this even though average open-rates are at an all-time low of 21%. ConvoEngine uses text messaging to spark a conversation.
Sales Best Practices Built In
It can be difficult to stay on top of reaching out to and following up with prospects. That's why we've built in and automated sales best practices into ConvoEngine.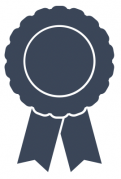 The days of asking your web agency to send you a PDF report are over. With ConvoEngine you always have access to a real-time dashboard to keep you up to date.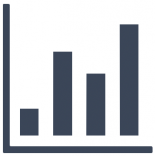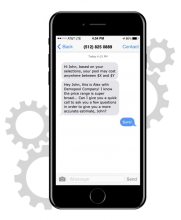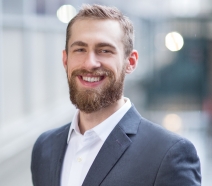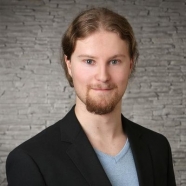 After working with over a hundred businesses in over a dozen industries as online growth consultants, Martin Martinel and Nick Sudhaus joined forces to create ConvoEngine.
Our mission is to provide small businesses with a turn-key solution that bridges the gap between marketing and sales so that they can focus on what they do best — serving their clients.
Martin Martinel & Nick Sudhaus, Founders of ConvoEngine

Copyright © 2019 ConvoEngine